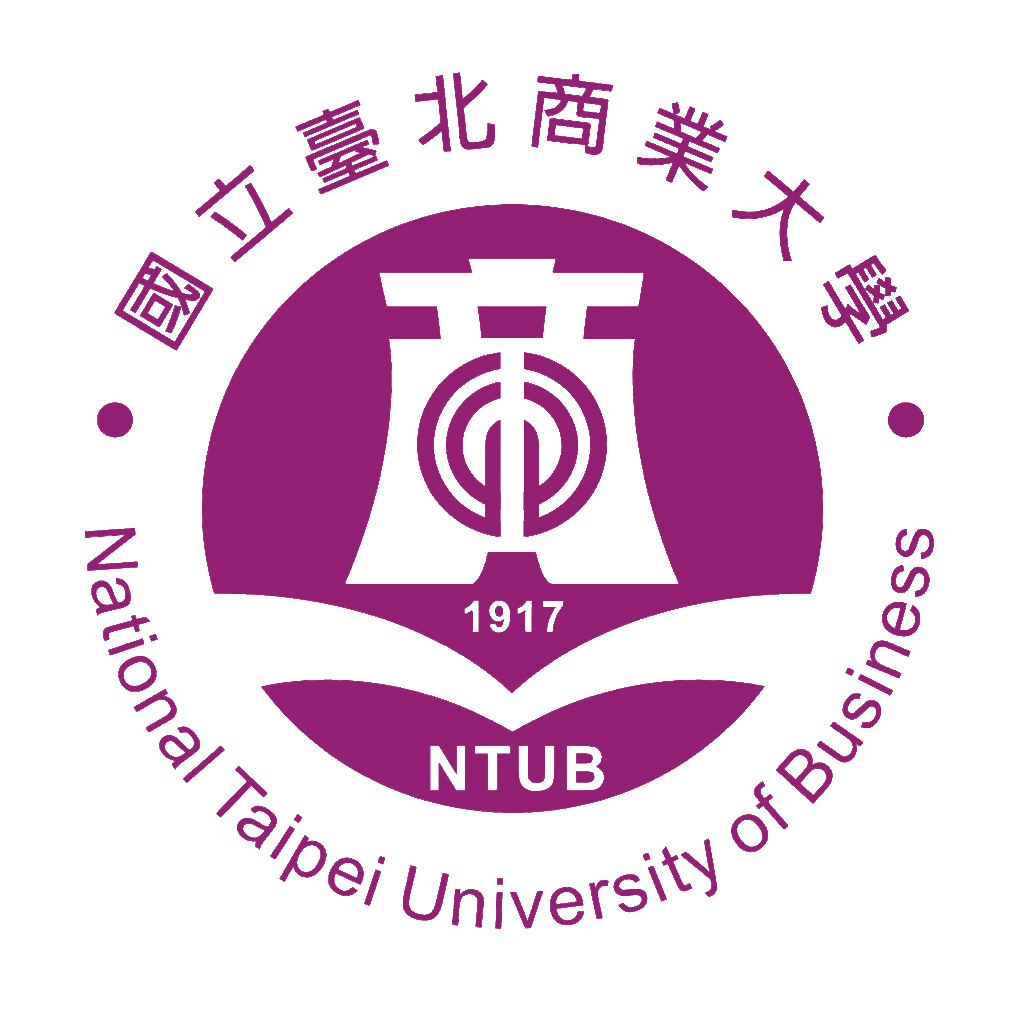 National Taipei University of Business, Taiwan was founded in 1917. This prestigious century-old school is an excellent vocational business university and one of the most important institutions in Taiwan that cultivates talented business personnel. The university specializes in business studies, emphasizes commercial innovative design and practical education, actively cooperating with industry and facilitating student internships. The University implements the curriculum that not only can develop students' professional skills but also their character and principles. NTUB graduates are largely social elites and favored employees in the job market. Recent market research shows that 90% of the enterprises that employ NTUB graduates are satisfied with their overall performance, their professional devotion, ethical conducts and attitudes. NTUB has always been the Top 1 choice for vocational senior high schools' business students in Taiwan. The school's students of Finance and Economics are ranked No. 1 in the "Survey of Enterprises' Favorite University Graduates" by Global Views Monthly. NTUB overall is ranked No. 3 nationally in the "Survey of Enterprises' Favorite Public Vocational Colleges" by 1111 Manpower Bank. The awards received by NTUB over the years affirm the efforts the school has made and the remarkable performance of its graduates.
---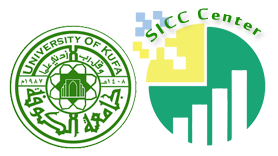 Statistical and Informatics Consultation Center (SICC), it's a Scientific institute under the Faculty of Computer Science and Mathematics, University of Kufa. SICC aims to provide Academic and education services like consultations, data analysis, statistical analysis, academic providence and many other services to university of kufa staff members and other teaching staff from whole universities in Iraq. SICC aims to make international collaborations with academic and research centers around the world, and also provides a consistency to participate in international events either in CFP or other academic facilities.
---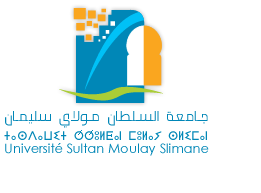 Sultan Moulay Slimane University, Morocco is a group of institutions in the Beni Mellal – Khénifra region of Morocco. It was founded in 2007, Sultan Moulay Slimane University is now considered among the newly created universities of the kingdom. Now comprising seven institutions with locations in the cities of Beni Mellal, Khouribga and Khenifra, the USMS consists of: Faculty of Arts and Humanities, Faculty of Science and Technology, Poly disciplinary Faculty, Faculty of Economics and Management, Faculty of Education and Training, Higher School of Technology, National School of Applied Sciences, National School of Commerce and Management.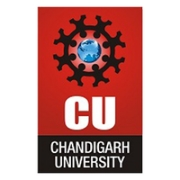 Chandigarh University (CU), India is a leading Indian Institution offering its students a unique amalgamation of professional and academic excellence. The University has been accredited with the prestigious A+ grade by the National Assessment and Accreditation Council (NAAC). Chandigarh University has become Youngest and the only private university in India to bag an A+ grade in the first cycle of the accreditation process and has also become the only state private university of Punjab to be accredited by NAAC.Also, ranked among Asia's best and fastest-growing universities, CU has coupled the experience of top industry leaders and renowned academicians to foster a global approach.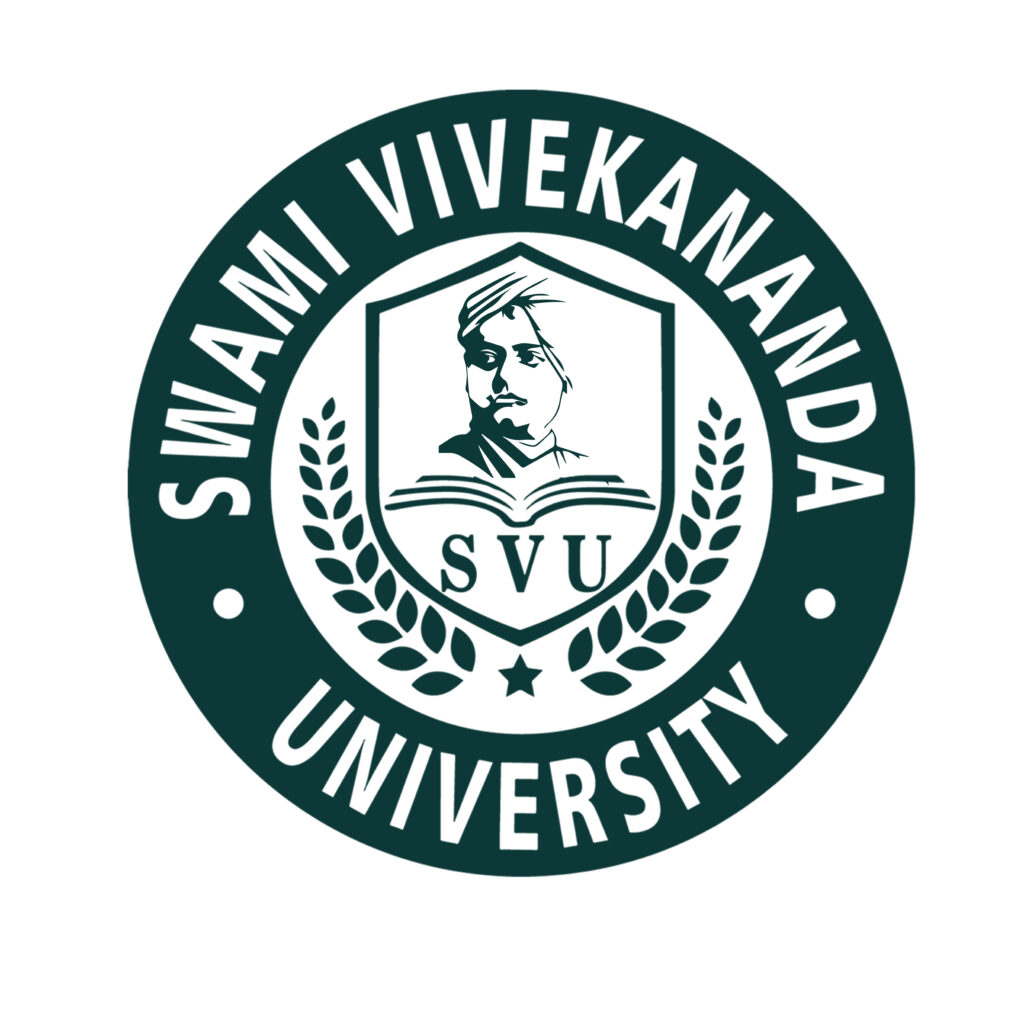 Swami Vivekananda University (SVU) is the most promising private University situated in Kolkata, West Bengal. Swami Vivekananda Group contributing for more than a decade in the education sector. The group contains 12 educational institutions in all over West Bengal among which the University deals with the most Advanced Technological and Professional studies along with Research & Developmental studies. Swami Vivekananda University (SVU) focuses on Health and Allied Health Sciences, Agricultural Studies, Engineering and Technology, mManagement & Commerce, Life Sciences and Humanities & Social Sciences. With the blend of Industry focused studies along with advance Teaching Learning method, students will be more equipped, enriched and industry ready. SVU is open to make international collaborations with the eminent academic and research centers around the world.
---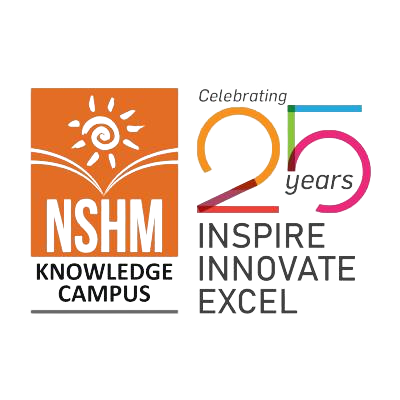 NSHM Knowledge Campus, Durgapur, India is all about learning and building up an ever-expanding knowledge base involving knowledge partners and communities. The institute is a "Knowledge Hub of Global Excellence" where students learn, share, shine and have fun. We are NAAC accredited and our vision is to set up a knowledge hub where careers follow students and not the other way round. In 25 years, we became one of the best educational destinations in India that has successfully created industry-ready professionals, researchers and entrepreneurs. NSHM Knowledge Campus, Durgapur, India has the following institutions under its umbrella: NSHM School of Engineering and Technology, NSHM School of Hotel Management, NSHM Business School, NSHM Institute of Media and Design, NSHM College of Pharmaceutical Technology, NSHM College of Management and Technology.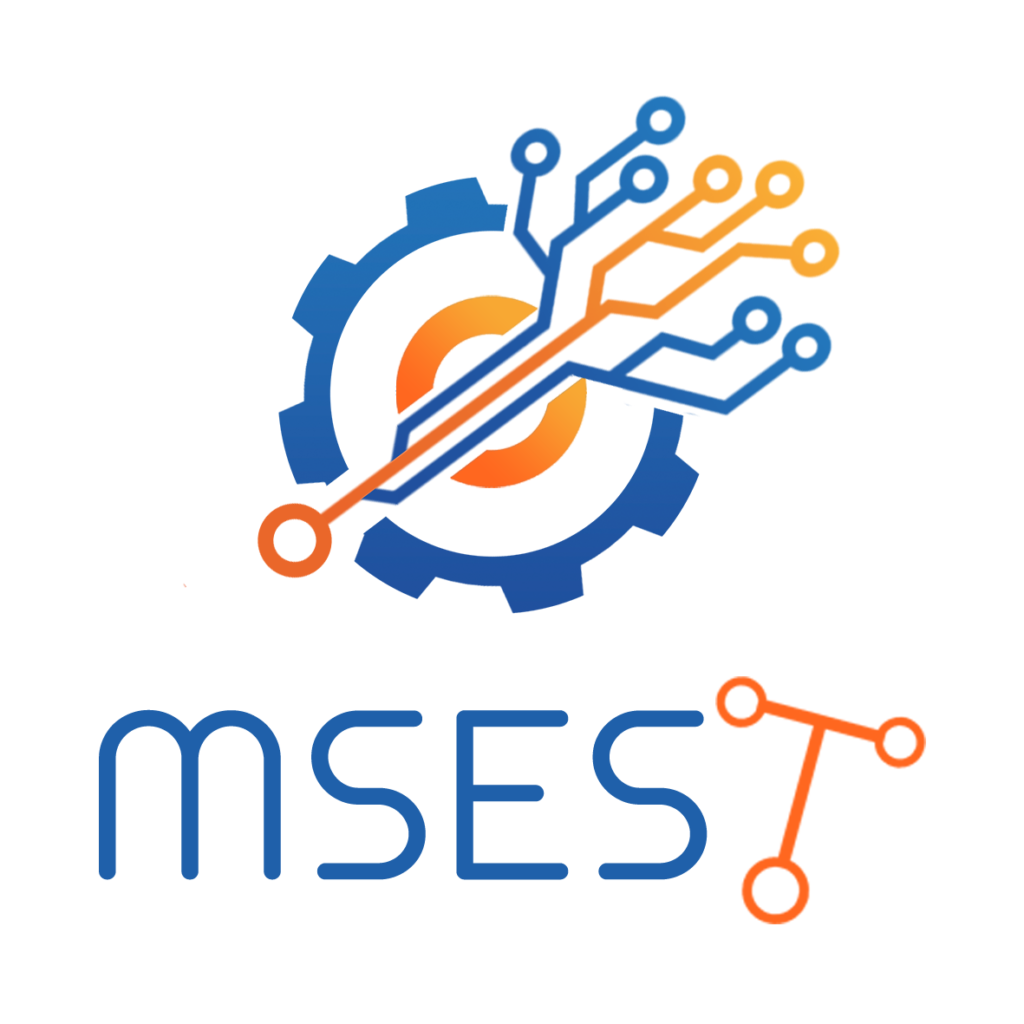 Moroccan Society of Engineering Sciences and Technology [MSEST] is founded by young researchers to promote science, technology and innovation among young Ph.D students and engineering students at Universty Kénitra 14 000 Morocco. The society aims to achieve its objectives: Keeping abreast of developments in the field of engineering sciences and innovative ideas; organizing national and international seminars, conferences and debates to share experiences and research in the field of engineering sciences and technology; organizing training courses in the field of ICT and scientific research; issuing a periodic scientific journal; contribute to the completion of projects and scientific hull in the field of engineering sciences in all scientific disciplines; create a field of communication between the university and its economic, social and cultural environment.
---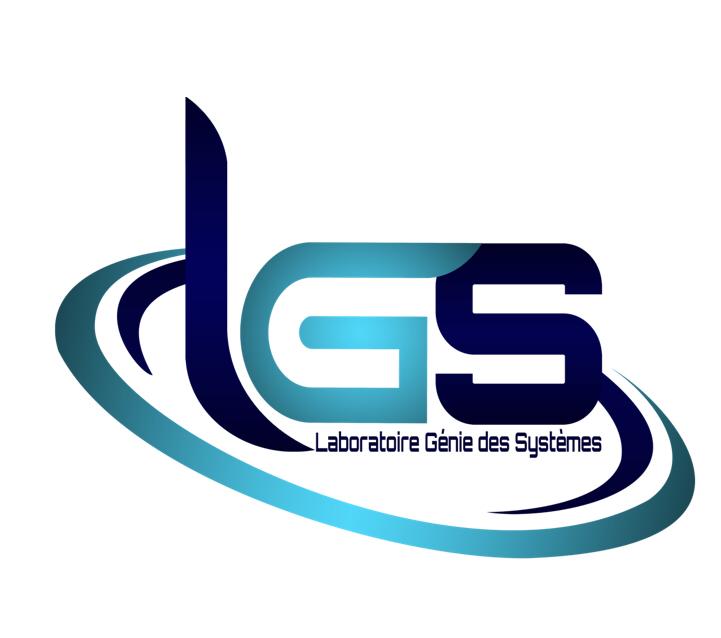 Laboratoire de Génie des Systèmes ia a society under Université Sultan Moulay Slimane , Beni Mellal, Marocco.